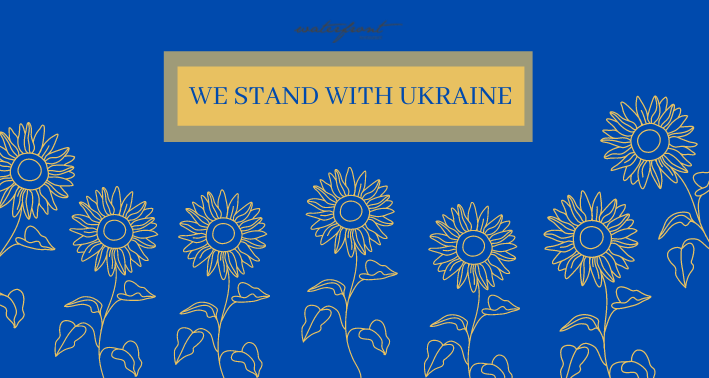 We stand with Ukraine during these turbulent times and acts of war.
Being of Ukrainian heritage and having family bunkered in Kyiv, the invasion hits extra close to our hearts.
---
We have made a $1000 contribution to the charities listed and are looking to extend it through assistance amongst our community. We are looking for partner wineries interested in donating products for a by-the-glass pour this month, with 100% proceeds going towards our chosen Ukrainian charities.
---
We encourage local businesses and individuals to give monetary donations to the organizations and share these resources amongst your pages.
---
Donate to help:
---